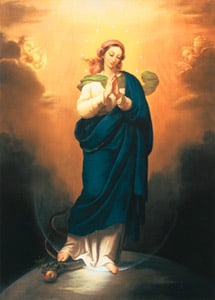 JOYCE PARKES
(1937 - 2004)
I am home in Heaven, dear ones;
Oh, so happy and so bright!
There is perfect joy and beauty
In this everlasting light.
All the pain and grief is over,
Every restless tossing passed;
I am now at peace forever,
Safely home in Heaven at last.