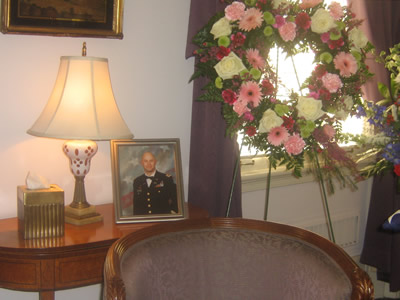 SEAN STRITTMATTER
(1966 - 2006)
Sean P. Strittmatter, beloved son of Susan & Larry Schneider.

Father W.J. Strittmatter, brother Anthony Strittmatter, sister Joyce Tucker.

Sean was a Major in the Army, who retired in 2005. He was 39 years old.

Loved by all who knew him...Missed by all who knew him.

He is resting in Good Shepherd Memorial Park in Lancaster, CA.